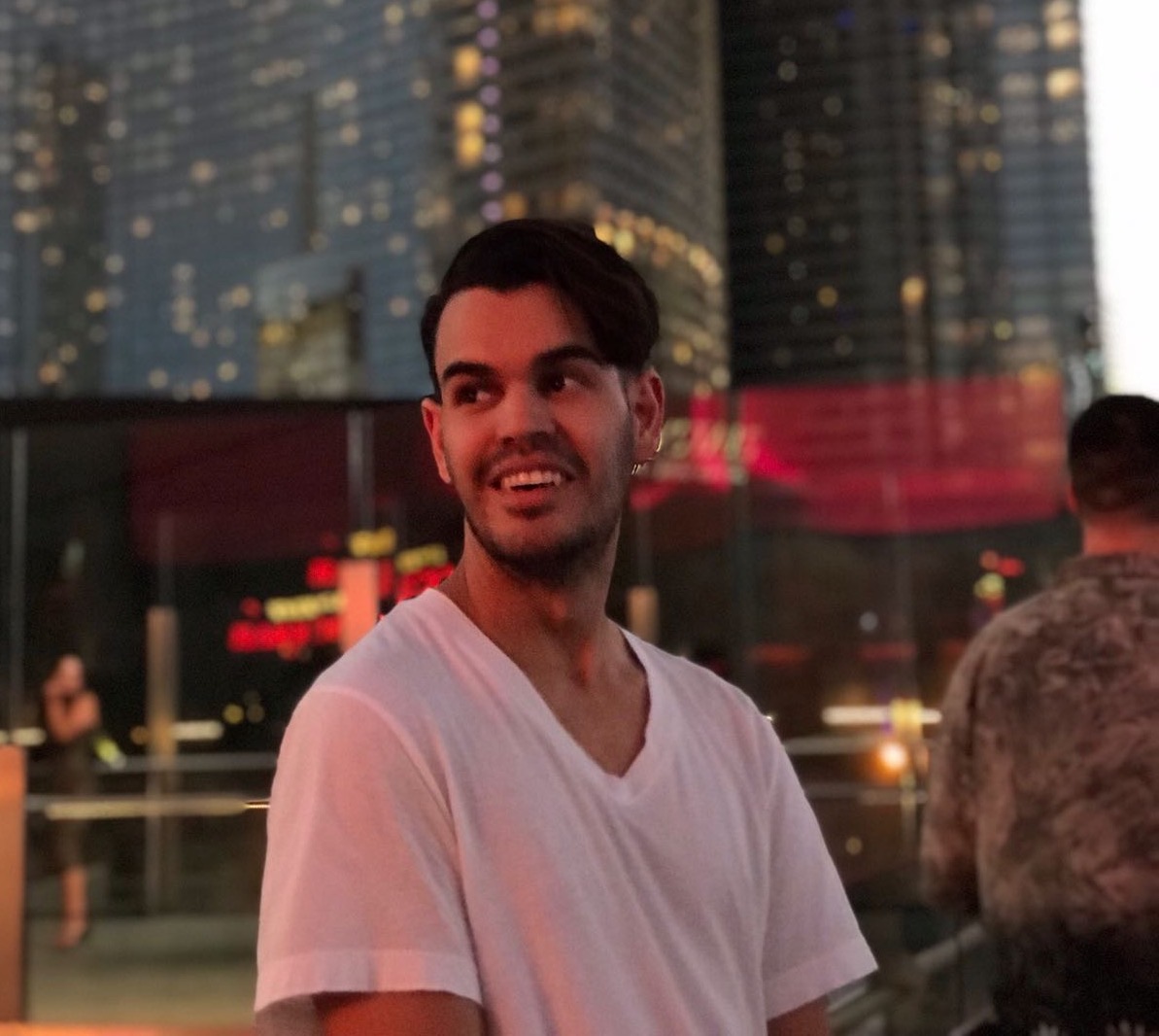 Hey there! 👋
I'm a recent graduate from The University of Texas at Austin, currently living in Austin and looking for software engineering opportunities.
During college, I worked as one of the first engineers at Clean 'Em where I helped design and build the first version of the web application. I ended up helping design and build the second version, as well as the first iOS application.
I also worked as an IT technician for the department of Recreational Sports in The University of Texas at Austin, where I helped maintain and create software and hardware.
Prior to Clean 'Em, I had software engineering internships at Gardenmania where I helped build solutions for better client management, as well as did some freelance work to help put up new websites and improve their SEO.
---
Education
---
Experience